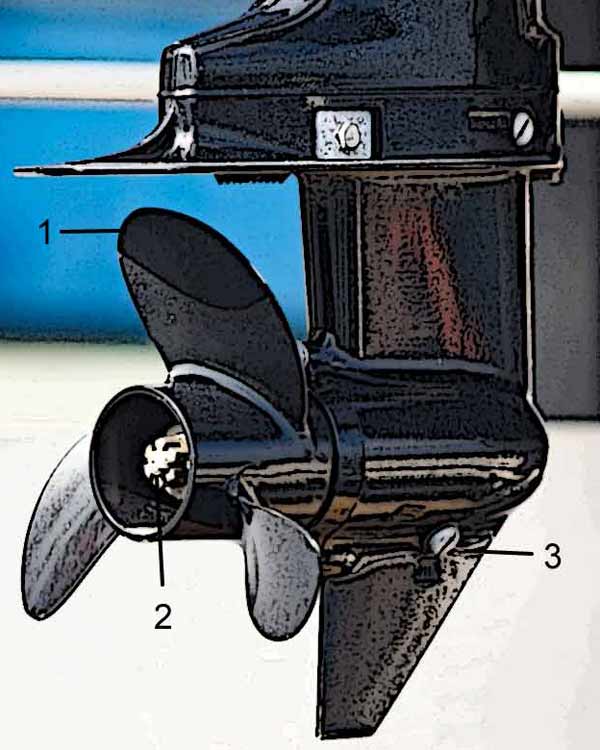 A good outboard engine spring maintenance routine helps to make spring startup trouble free. Dave Scroppo has an article on boatingmag.com with tips on how to make sure an outboard is ready for that first trip of the year.
The article covers six main areas starting at the cowling.
Check for nests critters may have built over winter and for damage to wiring, valves, and vents.
How to deal with spring time fuel problems.
Starting the engine for the first time.
Checking for and dealing with water pump problems.
Checking the steering, lower unit, skeg, and prop.
Checking the battery.
Follow the tips in this article to start the boating season off right.